Summer Term 2019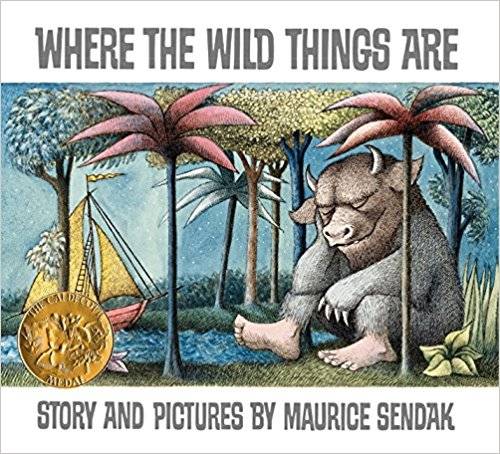 Our topic for this term is "Why do people live  on an island and what does it teach us?" Our wonderful stories will allow our imaginations to take us to places we have never visited before. We will creep through the hidden island 'Where the Wild Things Are' and with the help from our science unit learn all about different plants that grow all around the world. Our summer school trip to Martineau Gardens  will enable us to explore how plants grow and the different vegetation we have in the UK and abroad. 
After half term we will be packing our lunch boxes and visiting Mr Grinling at his lighthouse. 'The Lighthouse Keeper's Lunch' is one of a collection of stories all about Mr and Mrs Grinling, so why not read the others during this topic! Our wonderful Easter holiday projects enabled the children to discover the purpose of a lighthouse and learn about the importance of these on our coastlines. This will lead onto our geography work all about the British coastlines, where we will continue with our map reading skills and looking at aerial photographs. 
Life on an Island
What a fantastic start to our topic to our new topic! 
The children shared their Easter holiday projects to support our learning this term. 
Where the Wild Things Are
Part of the story retold by Miss Power and year one.